What is PIM?
Managing, editing, and delivering product information is time-consuming. It must be informative, accurate and revenue generating in terms of quality and for all existing channels. This task is handled by a Product Information Management System (PIM). PIM helps you to centralize, optimize and publish on all appropriate channels all product-related, technical and / or marketing-relevant information about all your products.
PIM can make life easier for the following professionals:
Why do you need a PIM software?
Product information faces following challenges:
The product data can be taken from different sources, have different quality and depth of detail.
Available product information is too often incomplete and needs to be improved.
Maintaining the same information in different places leads to errors and is time-consuming.
Search for a right data source is not always successful.
Providing product information to various departments and consolidating it afterwards can be really tedious.
Deadline for catalog production and introduction of new products (NPIs).
Translations and corrections cost much more time than expected.
The complexity of product data flow is often underestimated.
Excel solutions hardly allow automation and accuracy.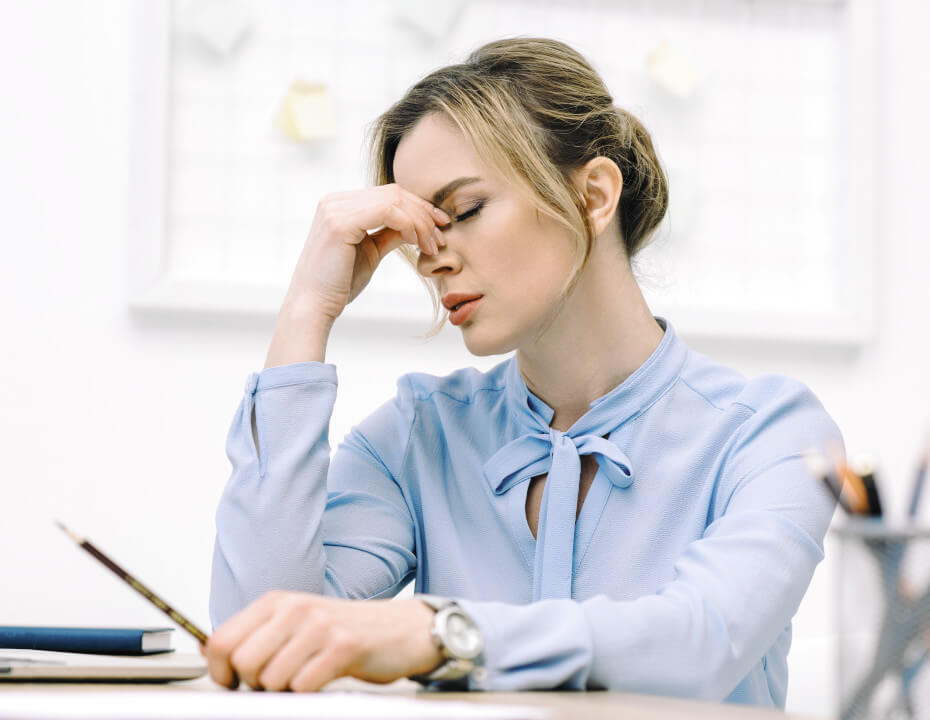 How it works
AtroPIM is an effective solution for storing, processing and managing your sales- and marketing-relevant product information. All product data, images and videos are extracted from different sources, classified and optimized. With our PIM system, you can increase the product data quality and enrich it with translations. AtroPIM helps you to easily publish relevant data on different sales channels and output media and provide customers with enriched, structured and complete information about your product. AtroPIM enables you to launch your products faster, ensuring a smooth marketing and sales process.
PIM Benefits
Introduction of a PIM system brings many benefits to anyone involved in manufacturing, distributing or selling products.
"Single Point of Truth" - perform each change only once, in a central location and automatically update all channels.
Reduce potential errors thanks to centralized holding, management, improvement, validation and reconciliation of data.
With better data quality, you can provide your customers with a consistent shopping experience across all channels.
Find the necessary product and related product information faster and adapt it to current trends and market requirements.
Integrate your PIM system with any third-party systems, for import and export purposes.
Create your marketing and SEO materials faster and publish them through your distribution channels - catalogs, brochures, online stores, or e-commerce platforms.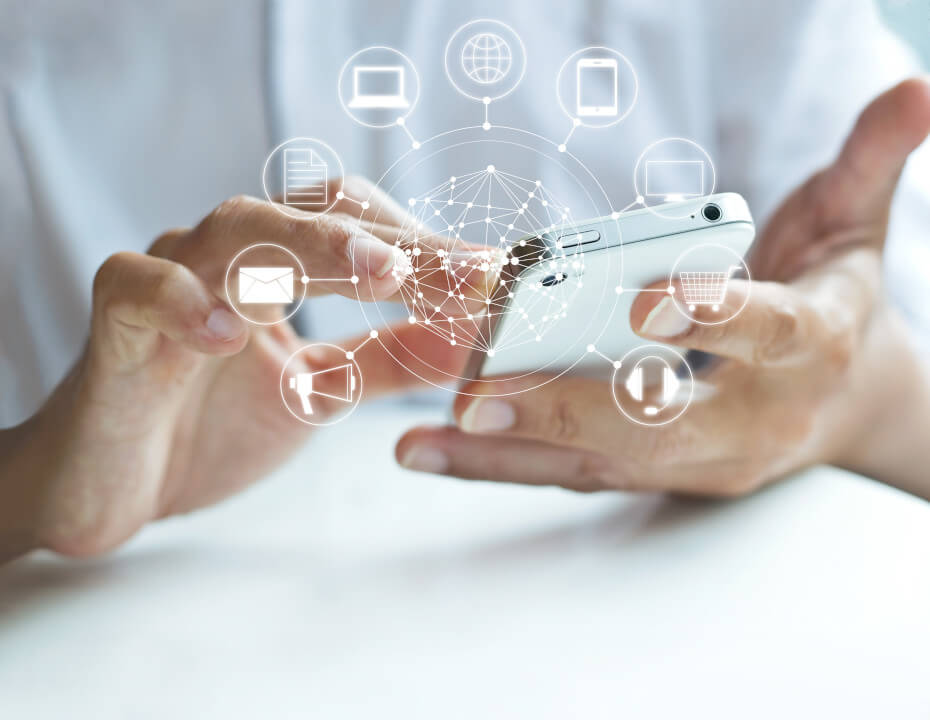 Gain greater transparency and flexibility in structuring your product data to help find the information you need faster.
AtroPIM creates a central knowledge base about products in your company.
Improve the mood and coordination in your team with more efficient workflows, as less searching and more creation is much more fun.
Make sure that your product information including changes, corrections, and translations remain consistent in all publications.
Minimize your administrative costs related to product information.
AtroPIM allows you to separate editing and layout. Make sure all your product and brand values are organized and easily accessible to your entire team.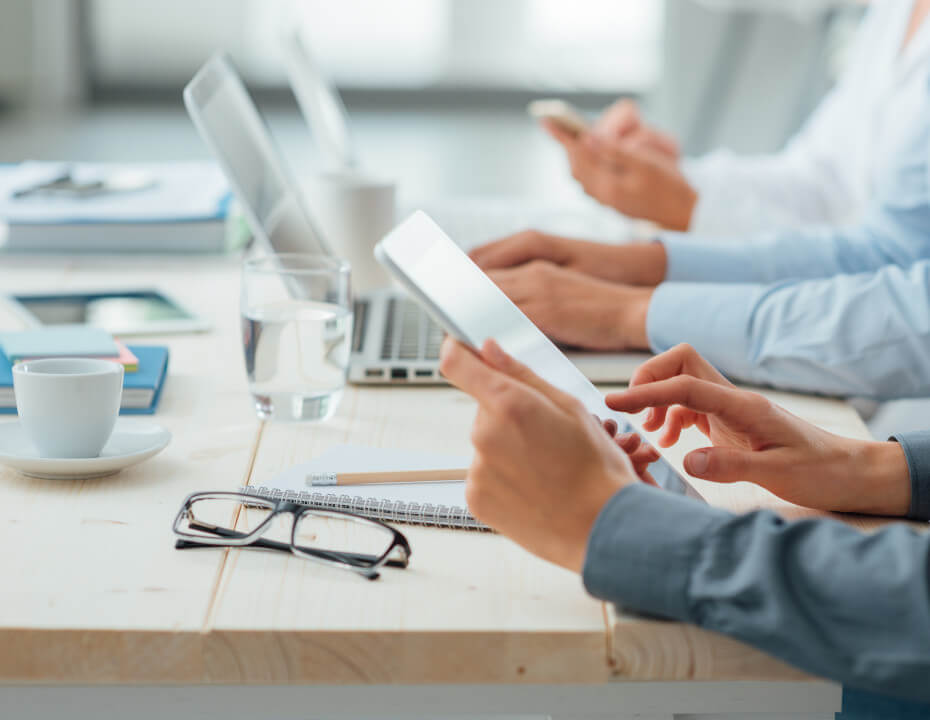 Looking for a personalized demo or
a quick consultation?