AtroPIM – a flexible, configurable, open-source PIM system
AtroPIM is a modern and configurable PIM System (Product Information Management System). As a one of the most flexible PIM software on the market it is an excellent fit for companies engaged in different industries, which need more than just a PIM and/or want to use it to implement very special requirements. AtroPIM helps you to improve the quality of your product information and keep it up to date, quickly syndicate product data to your relevant channels, increase your sales, deliver excellent product experience, and much more. Thanks to the API-First approach our software can be seamlessly integrated and be used as a headless PIM. AtroPIM is extendable with modules and can be easily adapted to your needs regardless, whether you are a manufacturer, wholesaler, retailer, or any other business. AtroPIM is an open-source PIM software.
State-of-the-Art Product Information Management
We meet every conceivable requirement.
Single Source of Truth
Consolidate all product-related information in one solution, enrich it, and make it available internally and externally.
Omnichannel Product Data Management
Prepare the channel-specific product data for all your channels to implement an efficient and future-oriented omnichannel strategy.
Product Catalog Management
Work with multiple product catalogs – import product catalogs from your suppliers, create your own catalogs and export them.
Seamless Integrations
Synchronize your data with ERPs, Online Stores, PLMs, and other relevant systems to save time, reduces errors and improves productivity and efficiency.
Digital Asset Management
Work with all your digital assets of different types directly in PIM, link them with products, categories, channels, catalogs, and other entities.
Product Data Publishing
Create any kind of multi-page publications like flyers, brochures, catalogs directly in PIM or in Adobe InDesign, easily update your publications.
Self-Service Portals
Enable your suppliers, customers, partners, and other service providers to work with data directly in your system to save your time.
Product Data Syndication
Integrate PIM with any E-Commerce Platform or Marketplace and distribute channel-specific product data to them to increase your sales.
Visão geral do produto
O AtroPIM é mais do que apenas um software PIM rico em funcionalidades, é construído sobre a plataforma de dados AtroCore, que permite gerir qualquer tipo de dados e organizar qualquer processo empresarial. Pode utilizar módulos adicionais para alargar a funcionalidade principal e apoiar o seu crescimento. Mesmo sem módulos pagos, o nosso software é suficientemente bom para uma gestão de dados de produtos bem sucedida numa pequena empresa.
Core
---
O AtroCore é uma plataforma de dados, na qual se baseia o AtroPIM, e é gratuito para registos de dados e utilizadores ilimitados.
Modelo de dados configurável
Interfaces de utilizador configuráveis
Painéis de controlo configuráveis
Gestão de acesso com granularidade fina
Mais de 20 tipos de dados
Hierarquias e herança de dados
Filtros armazenáveis avançados
Edição em massa de registos e relações de dados
Multilinguismo
Histórico de alterações e acções
Tarefas em segundo plano programadas
Notificações do sistema e por correio eletrónico
Unidades de medida e conversões automáticas
Gestão de contas e contactos
Ferramentas para trabalho em equipa e colaboração
Interfaces de utilizador compatíveis com dispositivos móveis
PIM
---
O AtroPIM é gratuito para registos de dados e utilizadores ilimitados. Amplia a funcionalidade da plataforma de dados AtroCore com características para a Gestão de Informação de Produtos.
Gestão de produtos
Variantes hierárquicas do produto
Gestão hierárquica das propriedades do produto
Gestão de marcas
Árvores de categorias múltiplas
Catálogos de produtos múltiplos
Múltiplas moedas
Classificações de produtos
Gestão do ciclo de vida dos produtos
Suporte multicanal completo
Associações bilaterais de produtos (upsell, cross-sell, etc.)
Árvores de categorias múltiplas
Blocos de texto personalizados
Módulos adicionais
---
O AtroCore/AtroPIM pode ser alargado com módulos adicionais gratuitos ou pagos para funcionalidade avançada na gestão de dados, controlo de qualidade, automatizações de sincronização de dados, automatizações de fluxos de trabalho, criação de documentos PDF, etc.
AtroDAM - gratuito
Importar Feeds - gratuito
Exportar Feeds - gratuito
Tipos de dados avançados
Importar Feeds: Pedido HTTP
Exportar feeds: Pedido HTTP
Completude
Preços
Classificações avançadas
Traduções
Gerador de PDF
SSO do Azure AD
Fluxos de trabalho
Conector
e outros ...
Feature Highlights
AtroPIM gives you incredible flexibility in configuration to fit your individual business needs in the best possible way, without any programming and compromises.
Endless configuration flexibility to ideally meet your needs to manage any data.
Advanced import and export functionality to handle any data structures, get detailed logs.
Bulk edit everything to save time for more important tasks.
Manage channels and channel-specific data to efficiently support your Omnichannel Strategy.
Create PDF documents – fully automatically or with help of Adobe InDesign.
Organize teamwork and collaboration with the help of multiple dashboards, assignments, mentions etc.
Product hierarchies and data inheritance, even for your custom entities.
Manage any data relations – bilateral or multilateral, not only for products.
Store custom relation properties, e.g. category-specific descriptions etc.
Manage roles and permissions for all your entities, even on the field/attribute level.
Seamless data sync via Databases, Files and APIs – sync product data, customer data, order data, etc.
Why many businesses choose AtroPIM?
AtroPIM brings much more businesses benefits than just a high-quality data management and makes you really happy!
Incredible flexibility –AtroPIM can cover all business processes directly or indirectly related to your product data, the way you want it. Change your processes anytime – AtroPIM will adapts.
Better collaboration – manage all your data in one single place and enable your employees to easily collaborate on it.
Better control – gain many opportunities to control and influence the data quality and the processes associated with it.
High-quality results – implement custom quality assurance processes, add more details to your product data and unify it, quickly distribute and update your data across all relevant channels.
Faster time-to market – prepare and distribute, improve and update your product data faster and with fewer errors.
Sales increase – create high-quality marketing-relevant product information to support your omnichannel strategy, better engage with potential customers and increase your sales.
Cost savings – save significant time and money on product data preparing, enriching, publishing, and distributing thanks to rich functionality, workflow automation and seamless integrations with other systems, websites and marketplaces.
Excellent price-performance ratio – you get a lot for what you spend!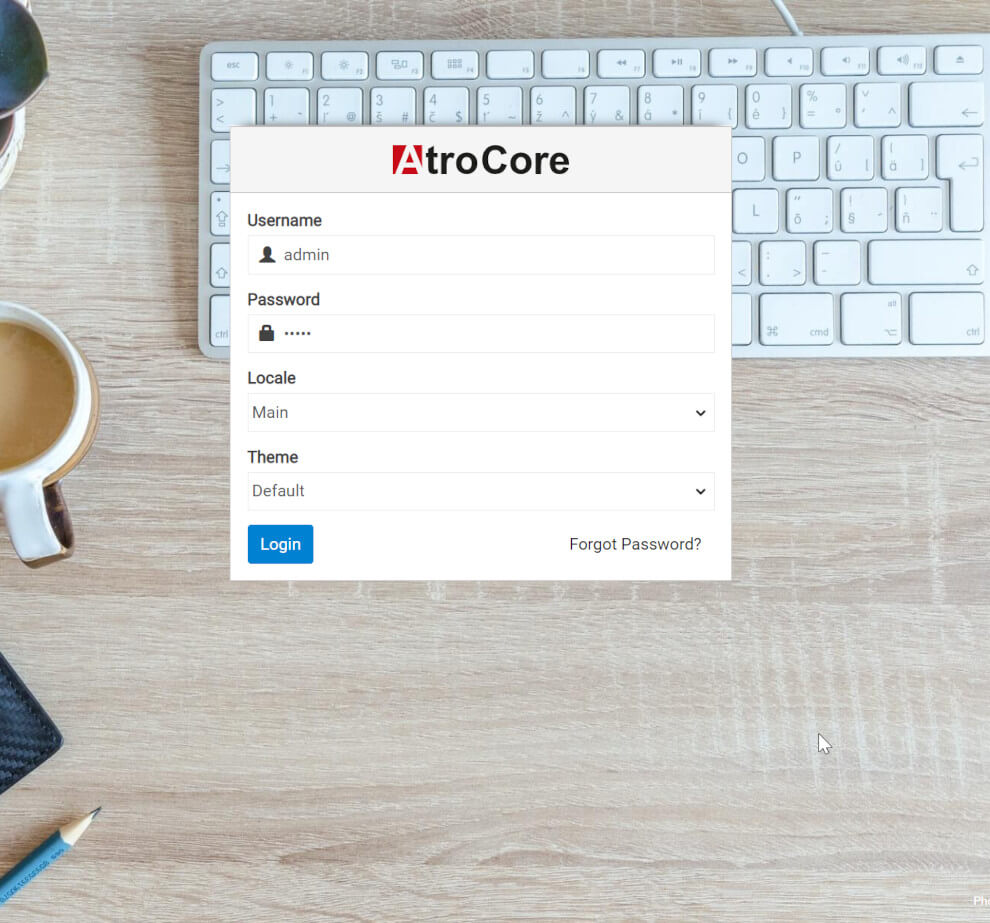 Some of our customers
Our software is used in more than 30 countries worldwide.
Looking for a personalized demo or
a quick consultation?
Latest Publications
Product Life Cycle
2023-12-04
The concept of six or four stage product life cycle means that, there are distinct phases each with predictable sales and profits.
PIM
2023-12-03
Management of product-related processes and data of an online shop should be carried out separately by WMS and PIM systems. Typical are 2 …
Omnichannel
2023-12-03
Omnichannel, multichannel or cross channel - unclear and confusing? We explain how they differ! Read more here!